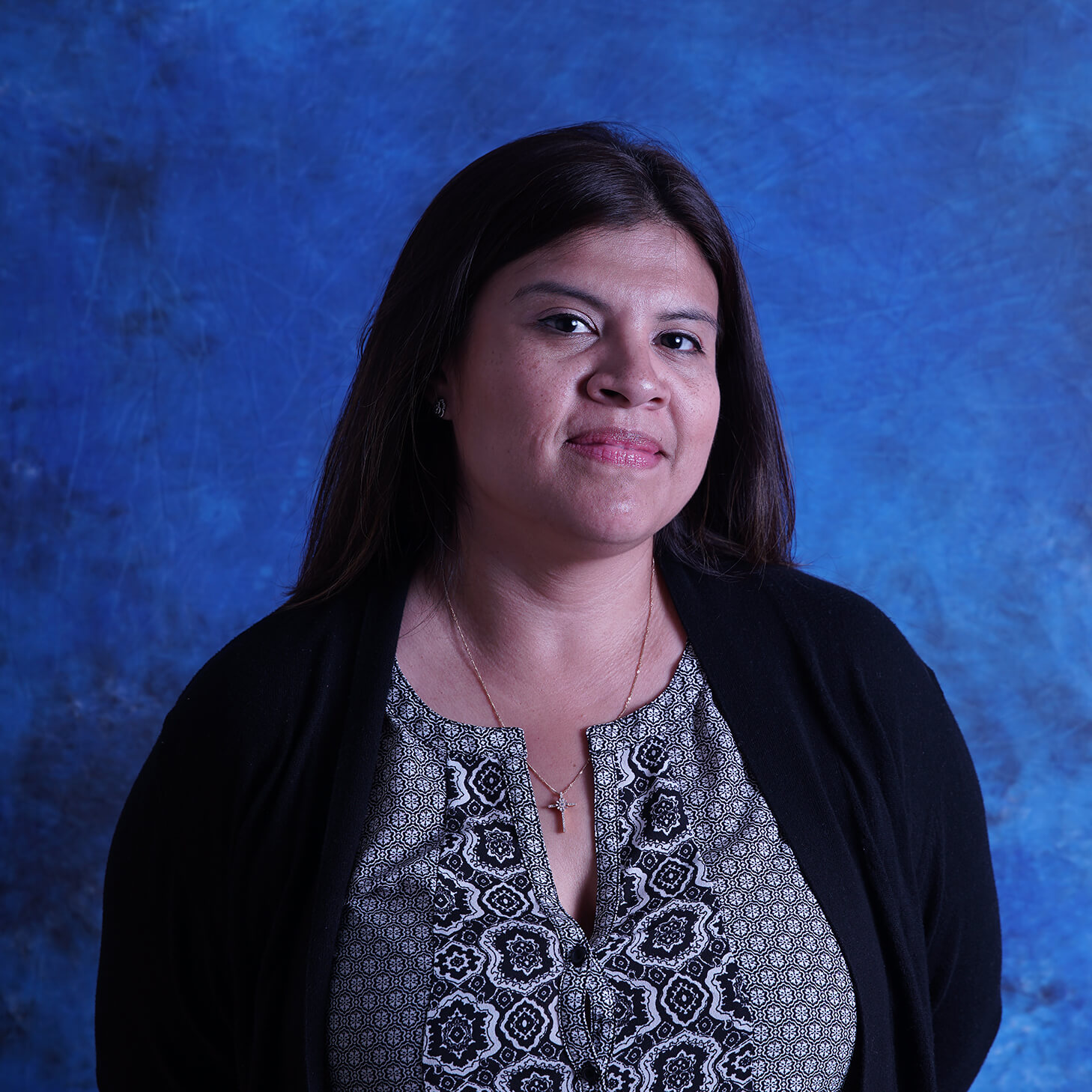 Woodbury, NY, July 02, 2019 — SterlingRisk Insurance, one of the nation's top independently owned insurance brokerages, has hired Taryn Rosu as Senior Program Underwriter. A highly-experienced insurance professional, Rosu will handle new business and renewals for the Combined Real Estate Purchasing Enterprise (CREPE), a risk purchasing group that leverages the combined buying power of a large group of real estate interests. She will also help improve and enhance the program's infrastructure and mentor team members with a focus on underwriting.
"Taryn brings to SterlingRisk more than two decades of senior insurance experience managing large books of business with expertise in reviewing and rating risks," stated SterlingRisk CEO David Sterling. "Her strong analytical talents and business acumen are welcome additions, as is her ability to foster positive client relationships. I am confident Taryn will deliver only positive results for SterlingRisk. We are very pleased to welcome her as Senior Program Manager."
Rosu comes to SterlingRisk from Distinguished Programs in New York City, which she joined in 1999 after serving for two years as Technical Associate at DeWitt Stern Group, Inc., also in New York City. As Associate Vice President at Distinguished Programs, Rosu oversaw a $10M+ profitable book of business, with emphasis on underwriting standards, and assessed potential risks and likelihood of catastrophic events through detailed analyses on loss results. Among her other responsibilities, she evaluated new and renewal submissions according to risk, hazard, and exposure guidelines while driving revenues and maximizing profitability.
A Licensed New York Property and Casualty Broker, Rosu graduated from Hofstra University in 1997 with a Bachelor's Degree in Business Administration – International Business Administration. She resides in Queens, New York.