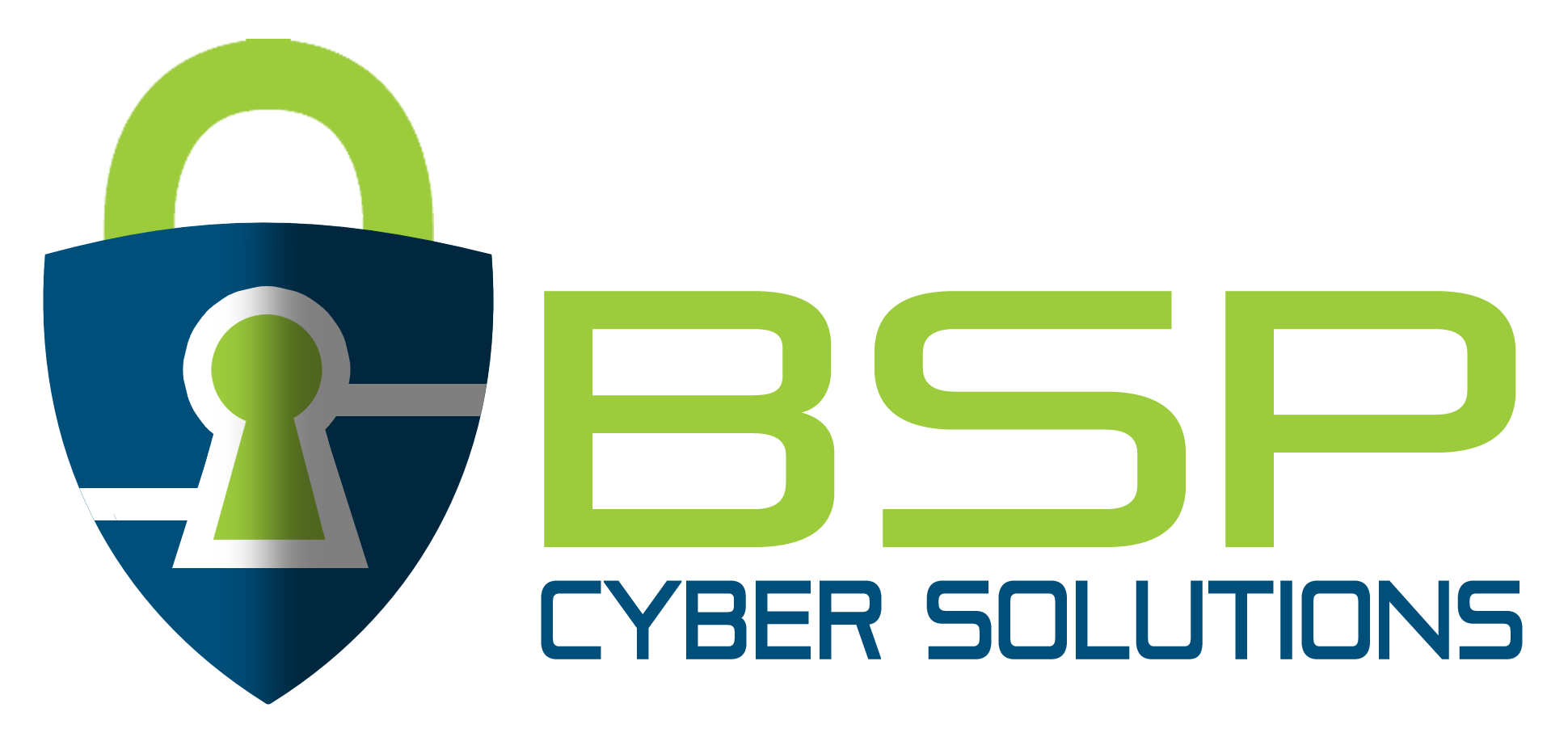 Understanding New Cyber Risks to Provide You with the Right Protection.
Bolton Street Programs is partnering with Elpha Secure to provide risk management and insurance for the cyber industry. Together, we are geared towards helping with cyber underwriting and cyber risk mitigation, and educating employees about cyber risk to help minimize the risk of a cyber-attack.
Looking for a quote? Click here to complete our questionnaire and we will be in touch.