Our Insurance Programs Offer More and Cost Less.
Bolton Street Programs is a leader in creating and administering successful affinity programs for associations and industry groups. Ranked among the nation's top 25 privately held insurance brokers, we leverage our market clout and longstanding connections with the foremost insurance carriers to create unique programs that meet the needs of select associations or industry segments and deliver them at a price few associations (or businesses) could negotiate on their own. The resulting programs combine outstanding coverage, services, pricing and expert loss control to lower costs and improve the overall level of insurance protection for policyholders.
Best of all, you can take advantage of our programs' premium savings, increased coverages and state-of-the-art claims management while still maintaining your current broker relationship. When you partner with Bolton Street Programs, you will benefit from:
Competitive commission percentages.
No minimum premium volume commitment. While there is no minimum, once our broker partners place in one of our programs, they usually continue to do so.
Easy submission processes. With each program, we provide an administrator you may contact if you need additional information or assistance as well as easy downloadable applications.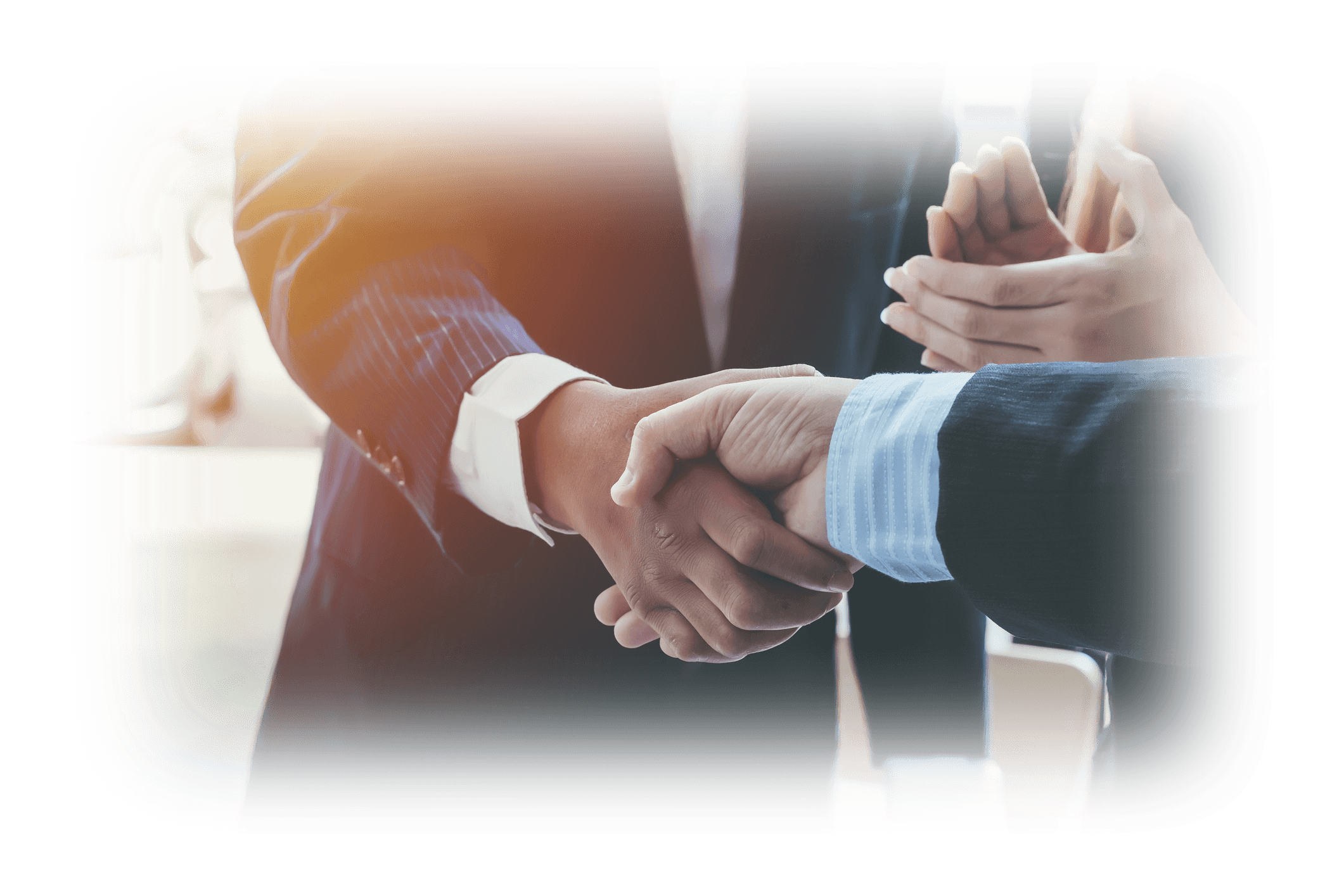 Understanding Your Firm to Provide the Right Protection.
Bolton Street Programs has broad coverage for architects, engineers, land surveyors and design consultants. We review each account and align professional liability coverage to meet the specific needs of our insureds. Because of our experience and relationships with leading insurance providers in the U.S. and London we are able to find a comprehensive solution for clients' unique coverage needs at a competitive price.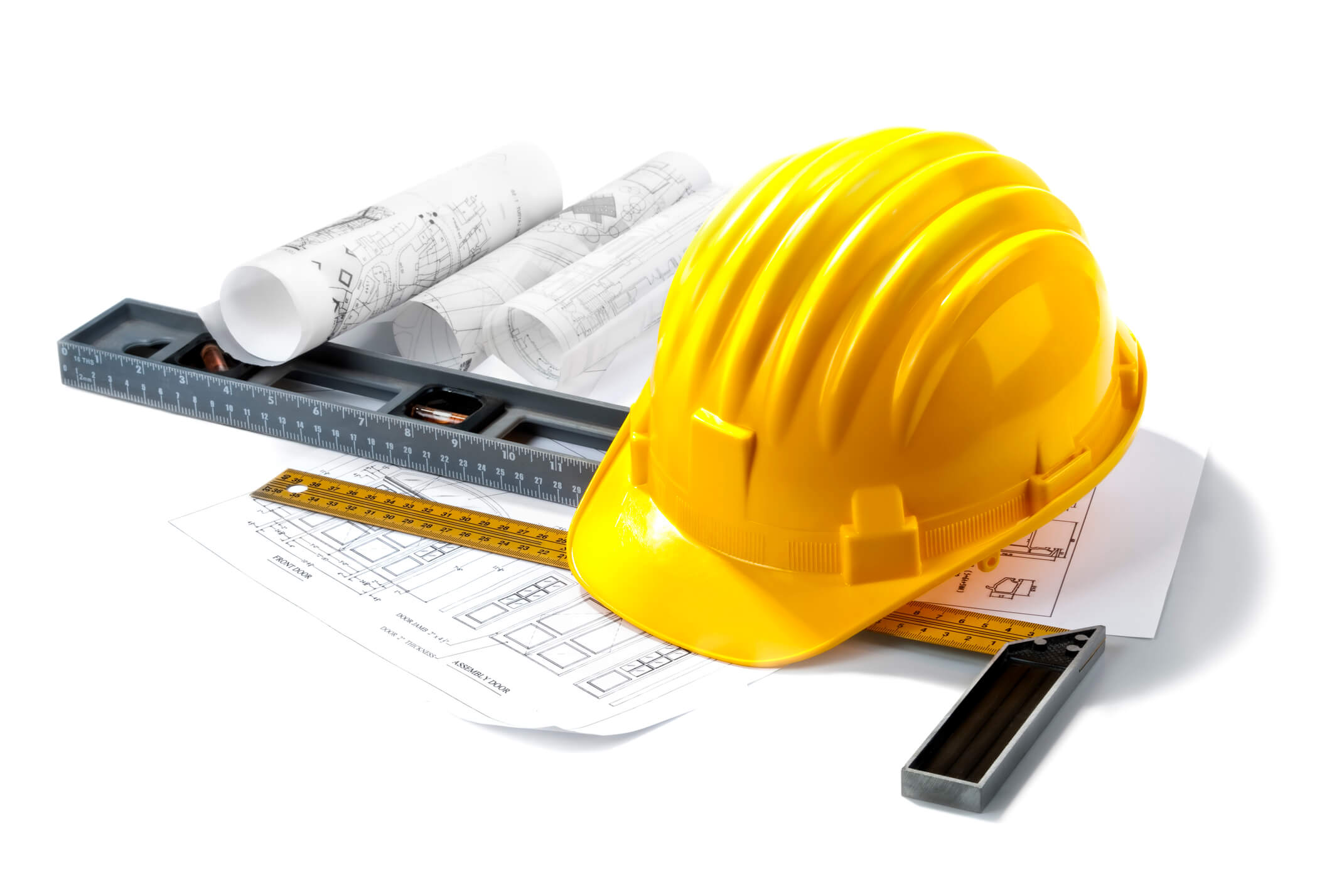 Protect Your Clients from Gaps in Environmental Coverage.
Bolton Street Environmental is a proprietary program designed by SterlingRisk Environmental Services for clients who own or manage residential and commercial real estate to address environmental exposures.
Bolton Street Environmental offers environmental insurance for new exposures at the lowest cost in the marketplace and a comprehensive manuscript policy on admitted form in New York, New Jersey, and Pennsylvania, certain western states, and on surplus lines forms in other states. A policy is issued to each insured with its own per incident and aggregate limits and includes unique coordination of emergency response and environmental services. Bolton Street Environmental also provides mold, lead, and asbestos management coverage, as well as complimentary management plans.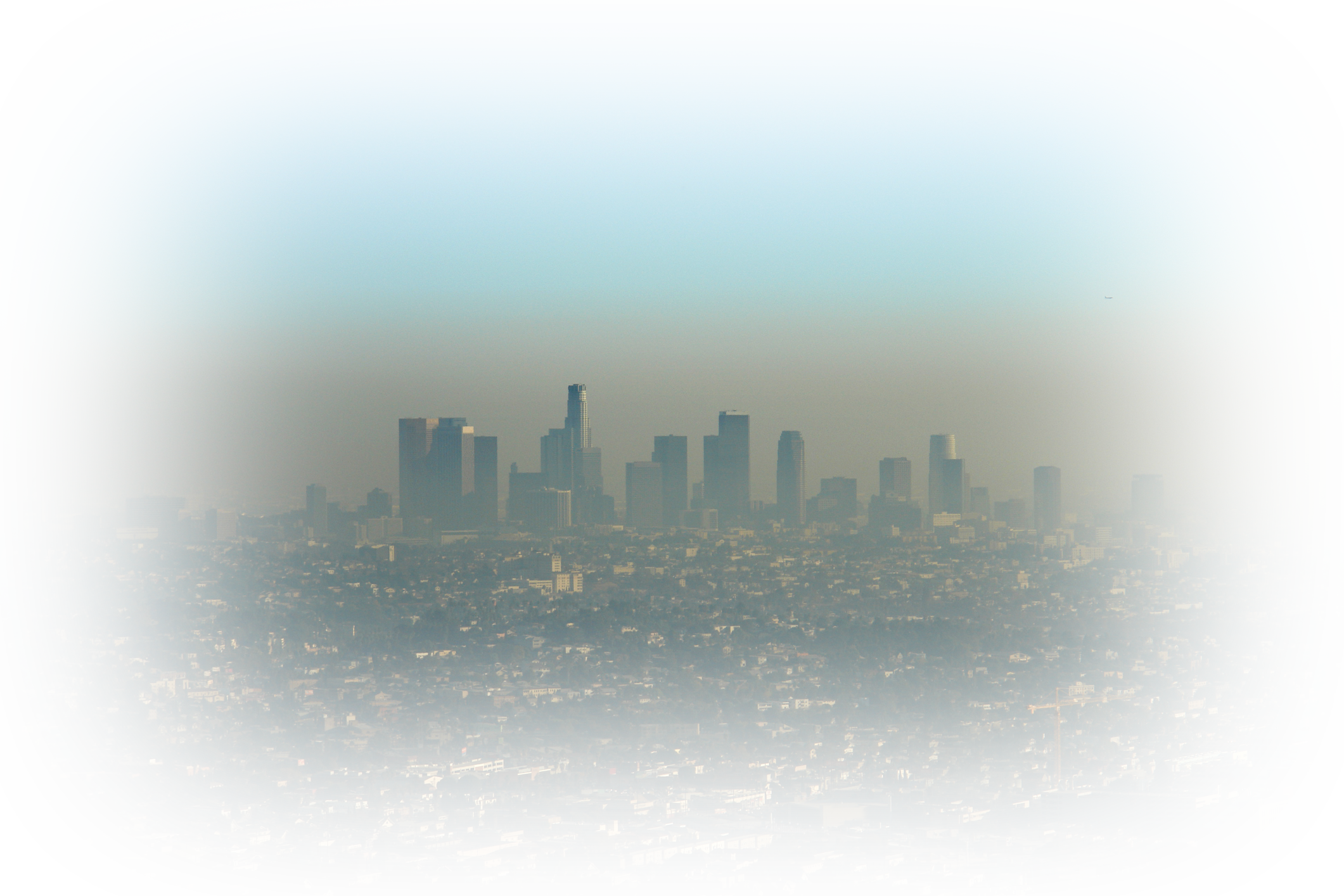 ACCIDENTAL DEATH & DISMEMBERMENT
We Provide the Protection, You Provide the Fun.
Bolton Street PLAY has been a specialty source for property / liability coverage for over 20 years. The focus of this program is small to medium size location-based family entertainment centers, indoor & virtual golf, axe throwing, bowling alleys, ice skating rinks, roller skating rinks, miniature golf, batting cages, go-kart facilities, outdoor driving ranges, movie theaters, ride simulators, escape rooms, indoor laser tag, and arcades for building, personal property, and business income. All mobile equipment can be included under our Inland Marine Coverage, such as inflatable rides, concessions, bumper cars, and go-karts.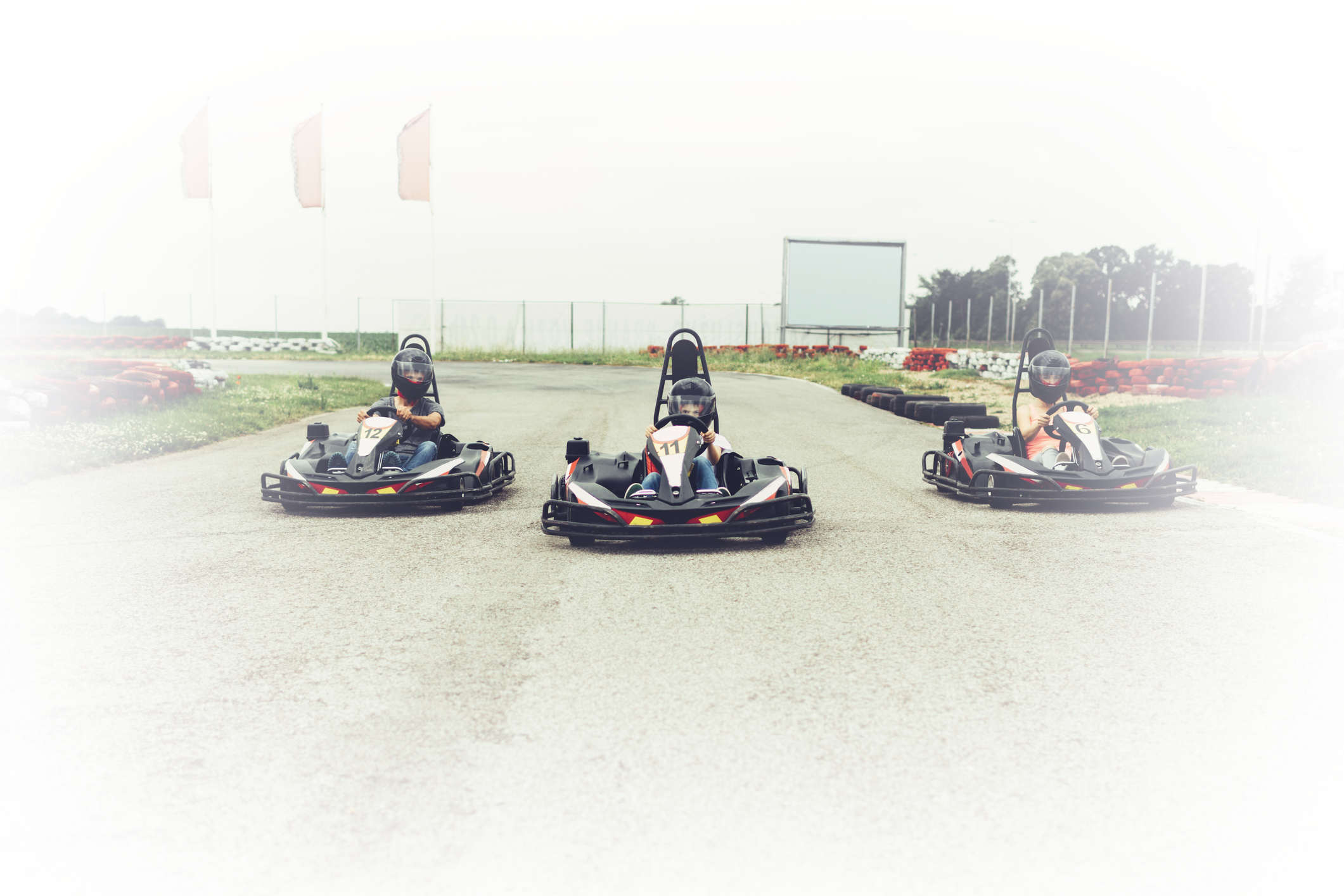 Protect Your Clients Retail Business.
Bolton Street Programs has managed national risk purchasing groups for over 30 years. In 2014, we created Bolton Street Supermarkets to protect a wide range of retail stores, grocery stores, owners, merchants, and tenants.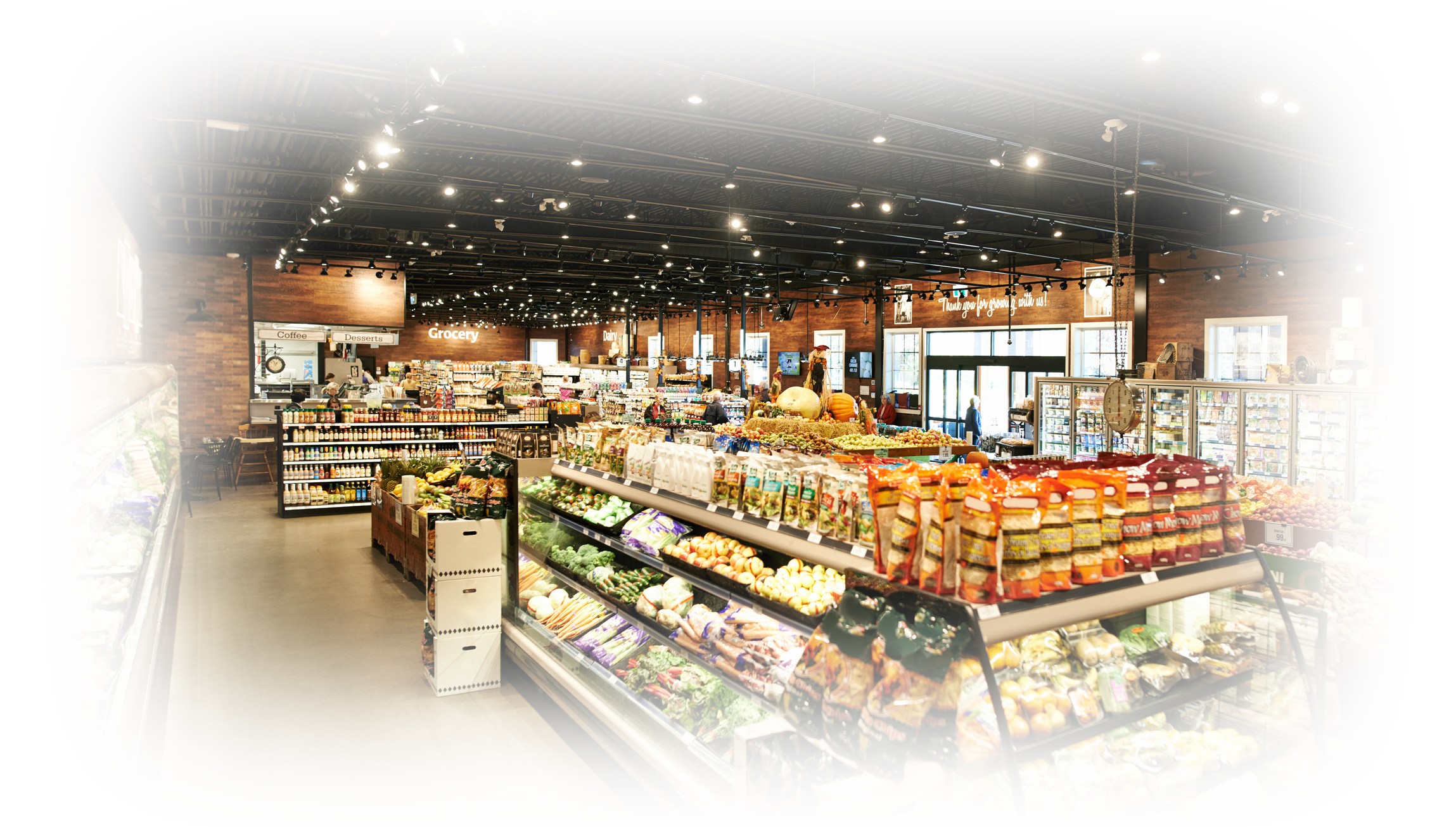 Priceless Protection for Your Jewelry.
GemSafe® policies are underwritten by an AM Best A rated Insurance Company and is brought to you by SterlingRisk Insurance. Founded in 1932, SterlingRisk employs more than 210 highly skilled insurance professionals, with offices in New York, New Jersey, Connecticut, Florida, Utah and California. Ranked in the nation's top 40 independently owned insurance brokerages, SterlingRisk services regional, national and international clients. The company specializes in multiple areas including property and casualty insurance, aviation, employee benefits consulting, risk management, loss control, claims management, estate planning and business succession planning.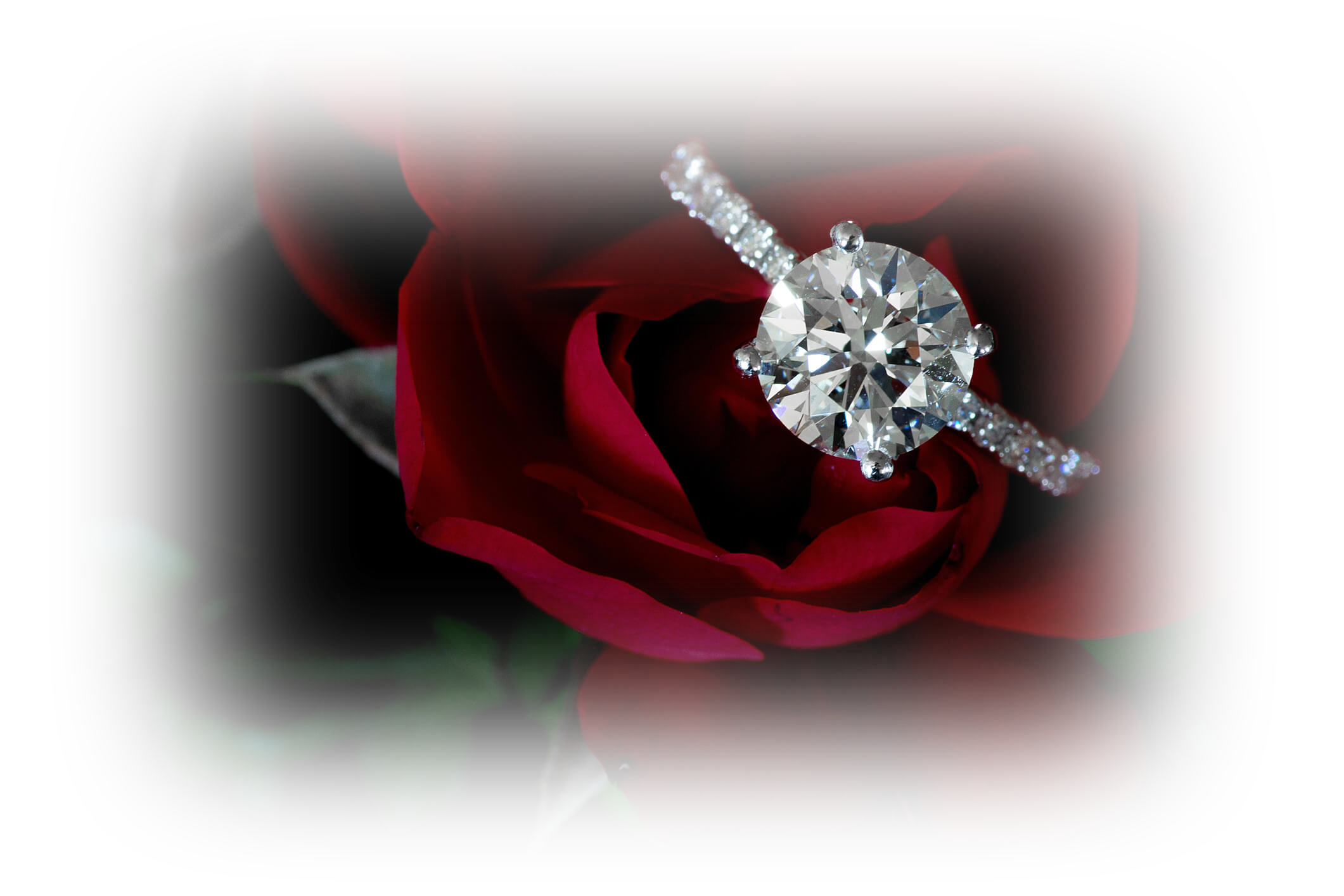 ACCIDENTAL DEATH & DISMEMBERMENT
Providing Your Community with the Right Protection.
Bolton Street Social Services has broad coverage for community centers, including Jewish Community Centers (JCCs) and Federations, YMCAs, Temples, Churches, and Mosques giving you peace of mind so you can focus on the needs of your local community. We offer many coverages and a dedicated staff ready to support your organization.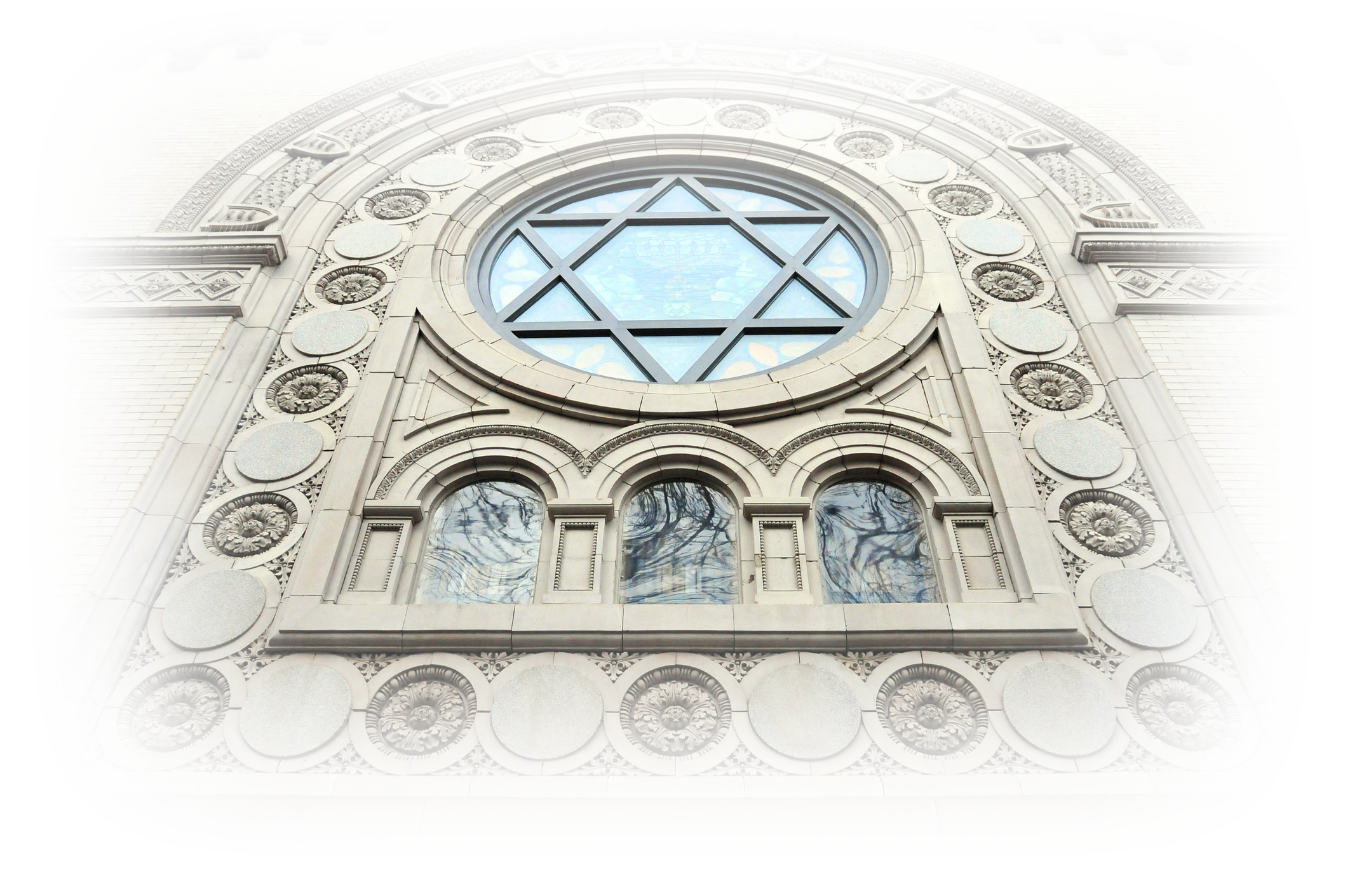 While You Are Helping Them, We Are Protecting You.
The Van Wagner Group was formed over 30 years ago by Thomas Van Wagner who had strong ties to the addiction treatment field. Acquired in 2004 by SterlingRisk, ranked in the nation's top 40 independently owned insurance brokerages, with offices in New York, New Jersey, Connecticut, Florida, and California.
Van Wagner is committed to providing the highest service level to its human and social service organizations insurance needs and offer industry leading coverage, expert knowledge, unmatched service and financial strength.
Van Wagner is the official endorsed insurance broker for the California Consortium of Addiction programs and Professionals (CCAPP).
Van Wagner insurance policies are underwritten by Great American Insurance group. Great American has provided insurance solutions to the Behavioral Health Management marketplace for 35 years.
Over the years, they have expanded coverage and services to ensure that they are experts who can meet the evolving needs of the marketplace.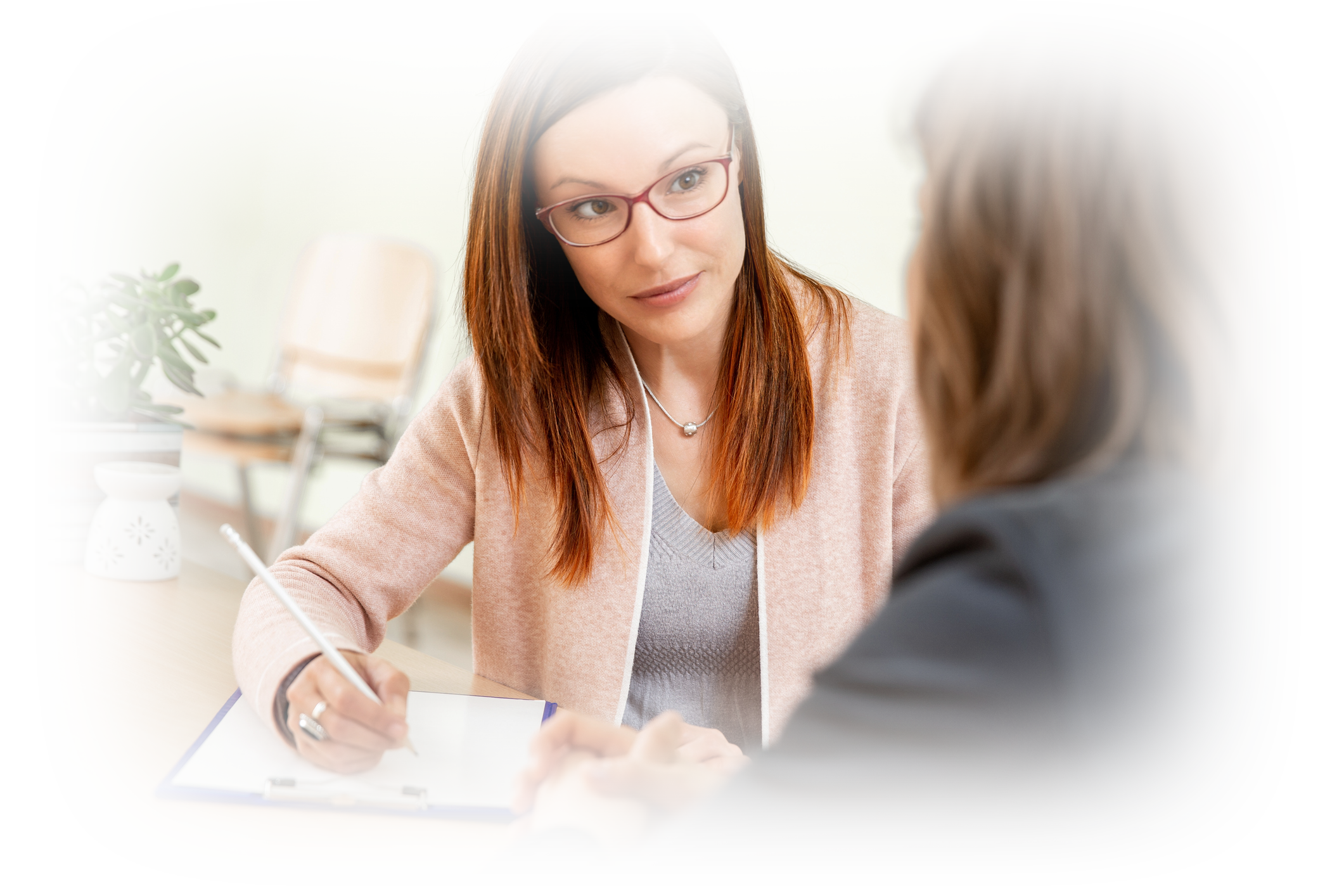 Entertainment is Serious Business.
MusicPro Insurance Agency LLC was formed with a single charter – to provide convenient, affordable insurance to meet the needs of working music professionals. Since our launch in 2000, we have become the leading choice of music professionals for the protection of their musical instruments and equipment.
More than 7,000 music professionals, including many high-profile musicians and studios, rely on MusicPro for their coverage. And we are proud to be endorsed or supported by virtually all professional music organizations and associations. We offer the advantage of one-stop shopping with low rates, the highest quality and most comprehensive policy protection, flexible options and excellent service.
How do we offer such low rates for our coverage?
We aggregate music industry professionals into a special group and use the strength of numbers to keep our premiums lower. We also offer convenient 24/7 self-service options by allowing customers to select, buy and pay online, as well as easily and conveniently manage their equipment list.
But when you need to talk to someone directly, we also offer excellent customer service through our knowledgeable and licensed customer service representatives. MusicPro is underwritten by "A rated or better" insurance companies, as rated through A.M. Best's.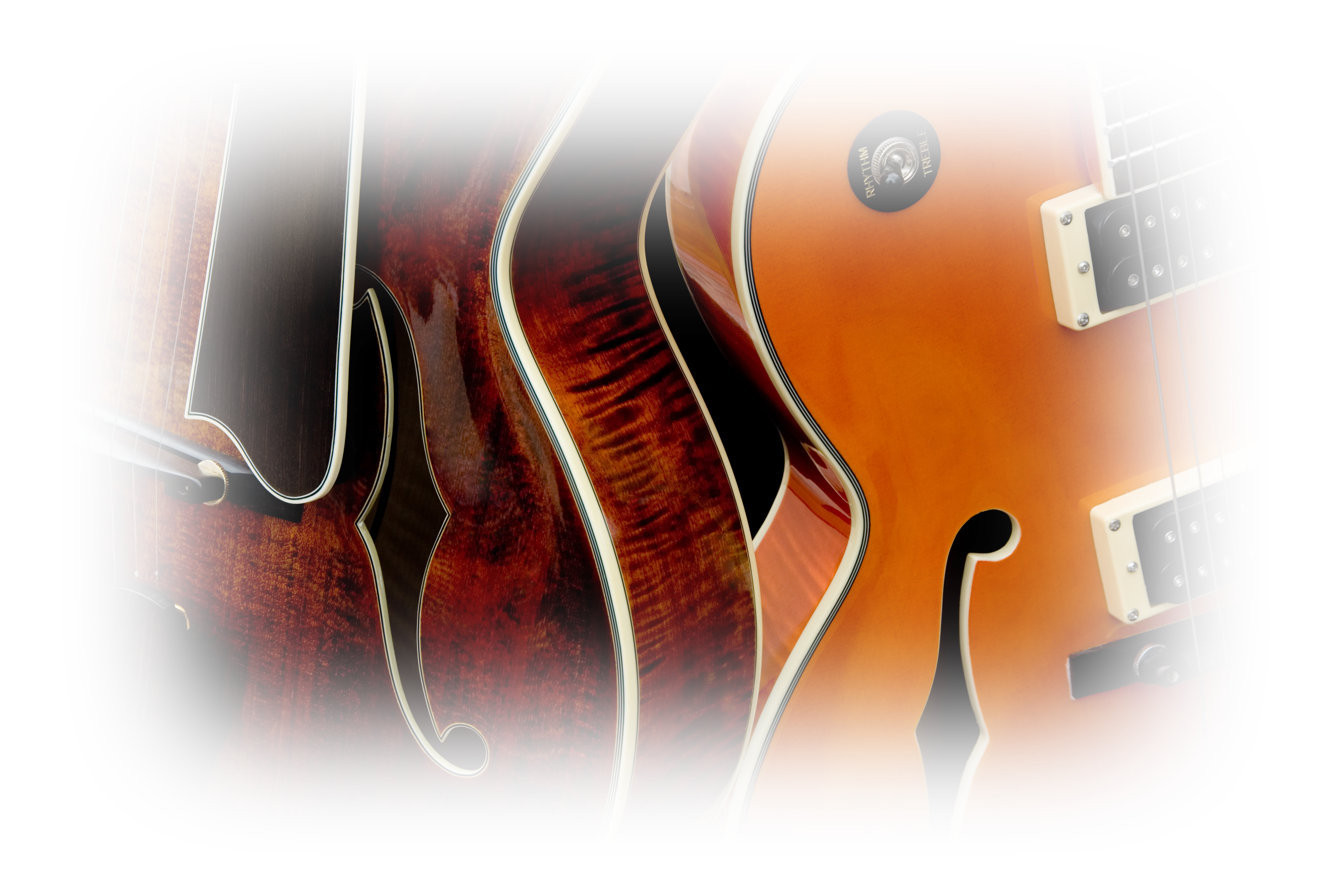 Build a Better Relationship with Your Clients.
Bolton Street Real Estate is a Risk Purchasing Group that was formed in 1988 to protect building owners, property managers, and operators.
Bolton Street Real Estate is a nationwide umbrella program offering limit options up to $45,000,000 for lessor risk type real estate exposures.
Bolton Street Real Estate specializes in the placement of insurance coverages for habitational (apartments, condominiums, HOA associations & dwellings, and commercial real estate based risk throughout the United States.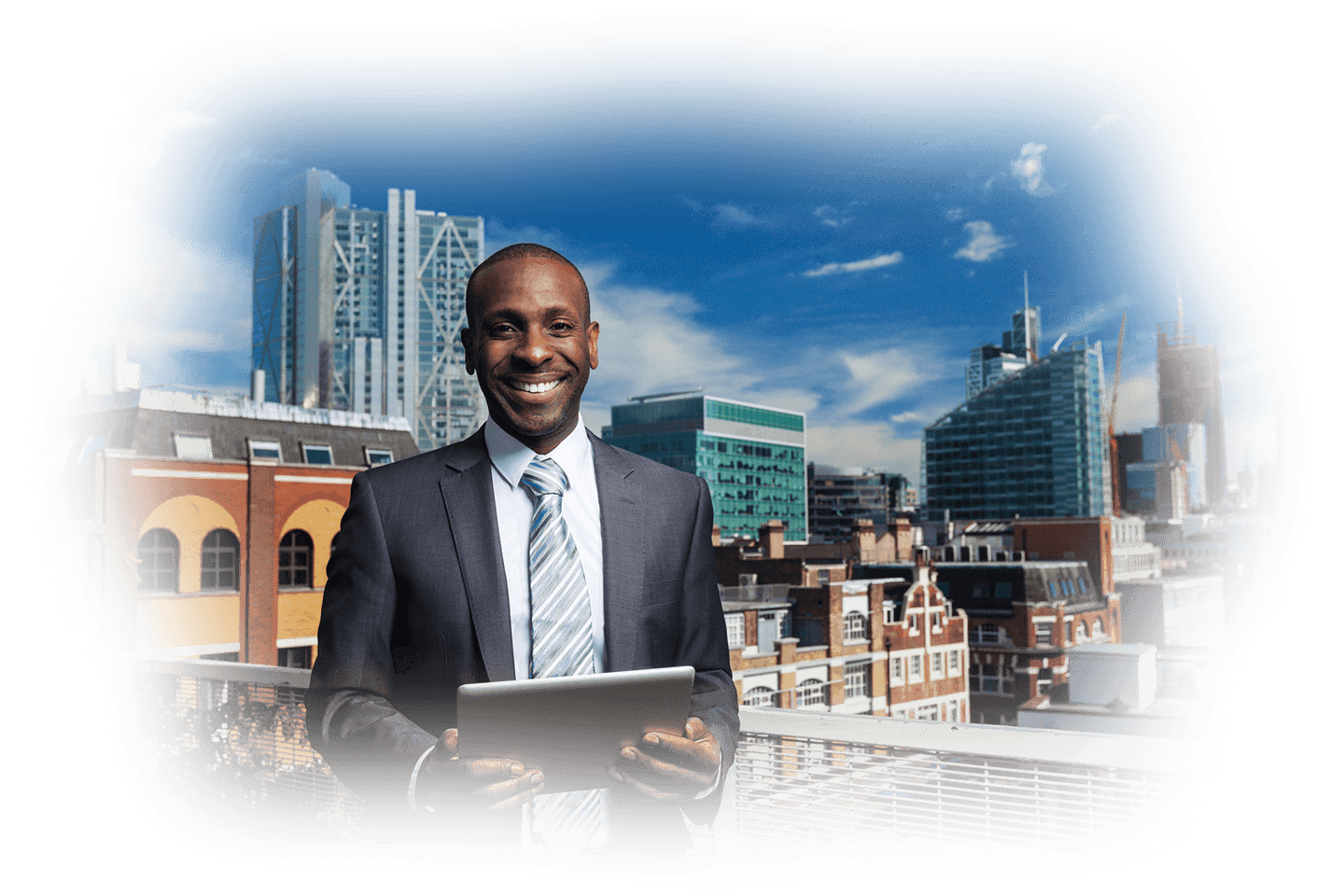 A Taste of What we Have to Offer Your Clients.
Bolton Street Programs has managed national risk purchasing groups for over 30 years. Bolton Street Restaurants was designed for Fine Dining, Fast Food, and Casual & Family Restaurants.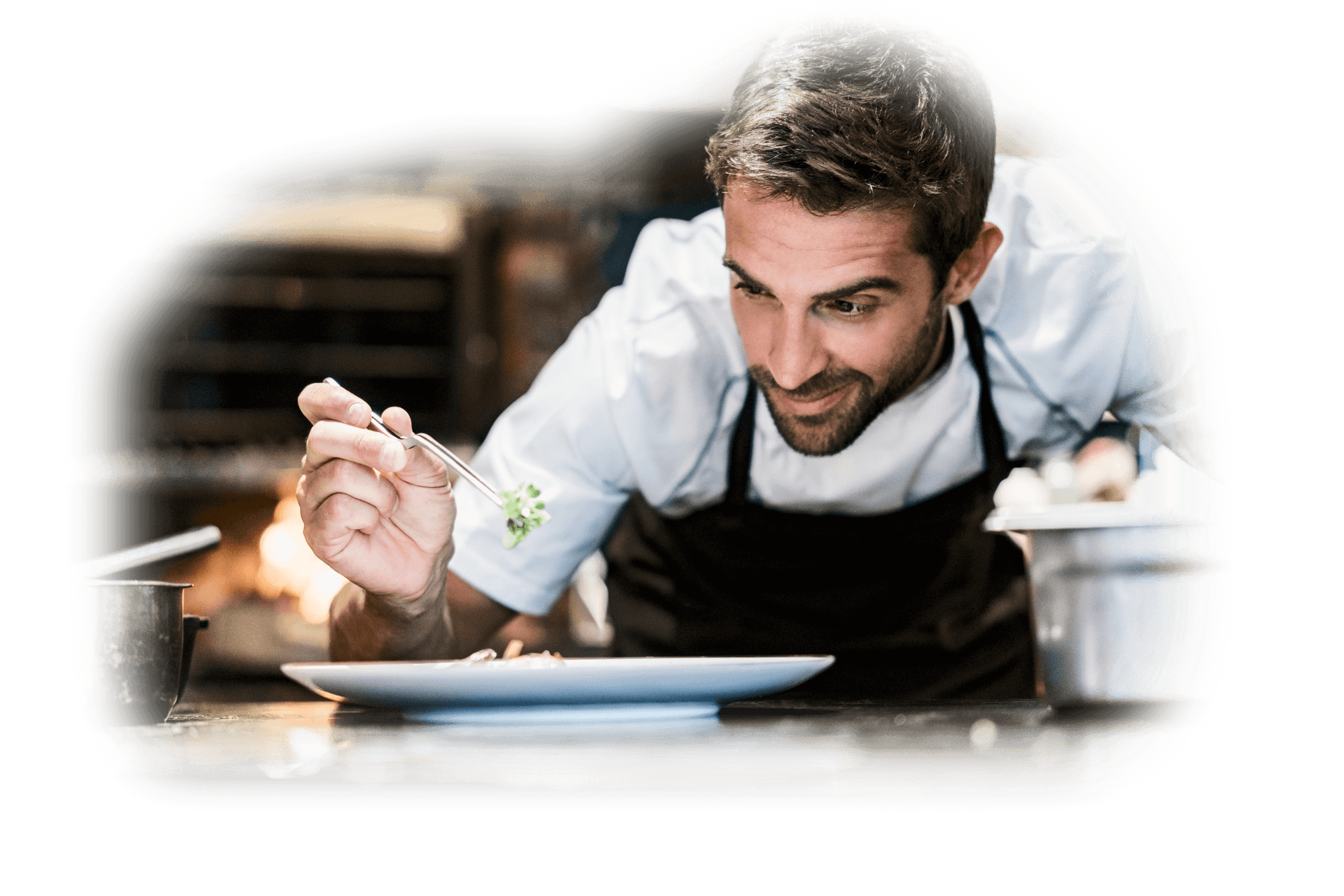 Great Careers Deserve Great Coverage.
Sterling Select Entertainment was created to address the specific needs of professionals in the entertainment field, including sound & lighting engineers, production companies, photographers, videographers, theatre companies, dance troupes, broadcasters, and more!
Our program provides worldwide coverage for all types of equipment used in your business for losses such as theft, accidental breakage, fire, vandalism, water damage and earthquake damage.
Our Mission:
Knowledge and experience – Insuring the type of equipment and property that you rely on for your business is all we do.
Affordability and options – Our minimum premium is $1,500 a year for $150,000 in coverage. Check out the 'quick quote' widget on our homepage for estimates on higher values. We also have a number of deductible options available to reduce your total cost.
Convenience and ease – Our website is designed for clients to enjoy 24/7 self-service options, allowing customers to apply and pay online as well as manage their list of insured items as needed.
Customer Service – There is a voice on the other end of the website! We are there for you whether you have questions about the coverage, the website, or if you just want to speak with a human. We also offer stellar customer service through our licensed customer service representatives.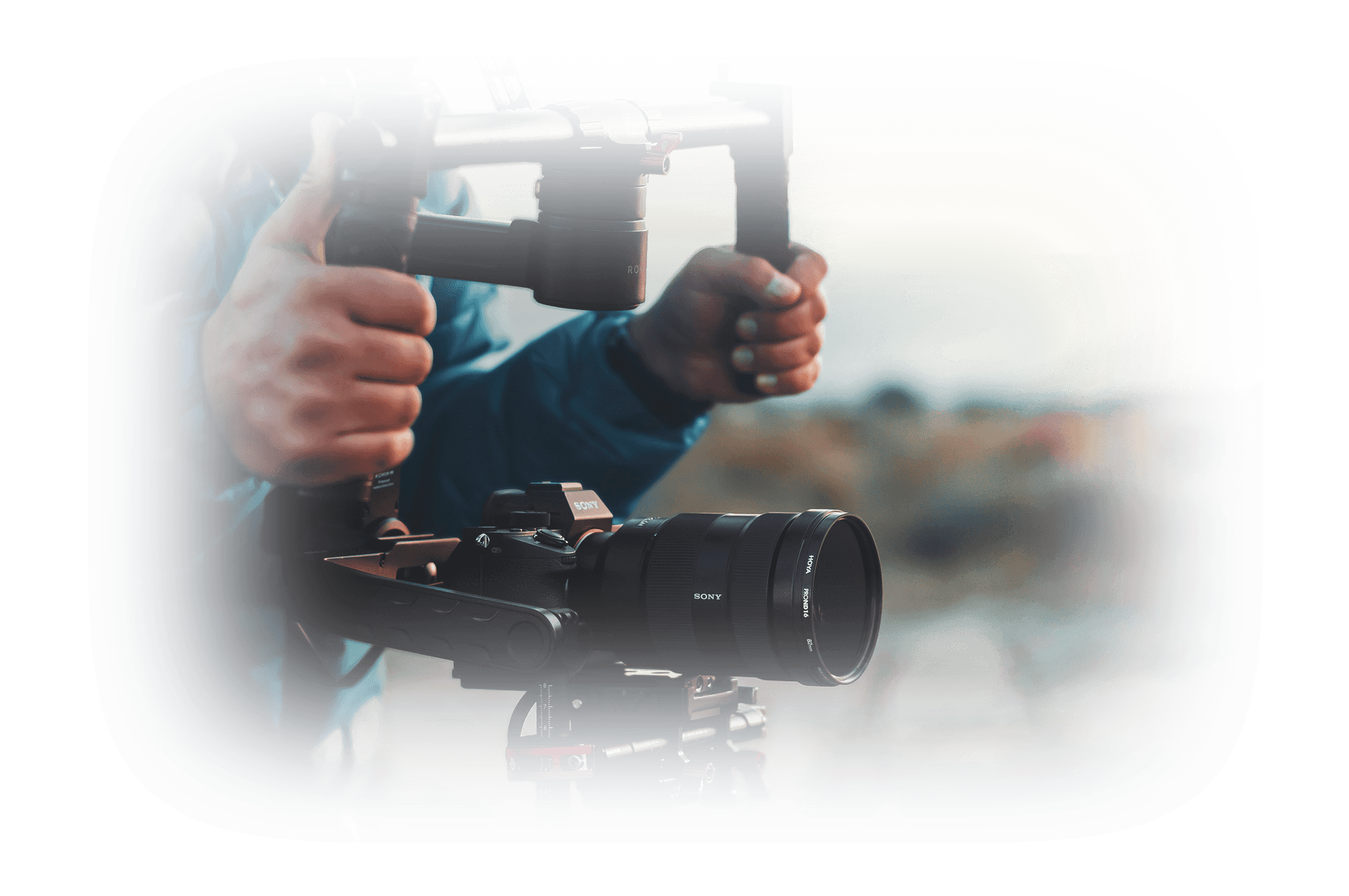 Protect Your Business from Cyber Threats.
Bolton Street Programs is partnering with Elpha Secure to provide risk management and insurance for the cyber industry. Together, we are geared towards helping with cyber underwriting and cyber risk mitigation, as well as educating employees about cyber risk to help minimize the risk of a cyber-attack.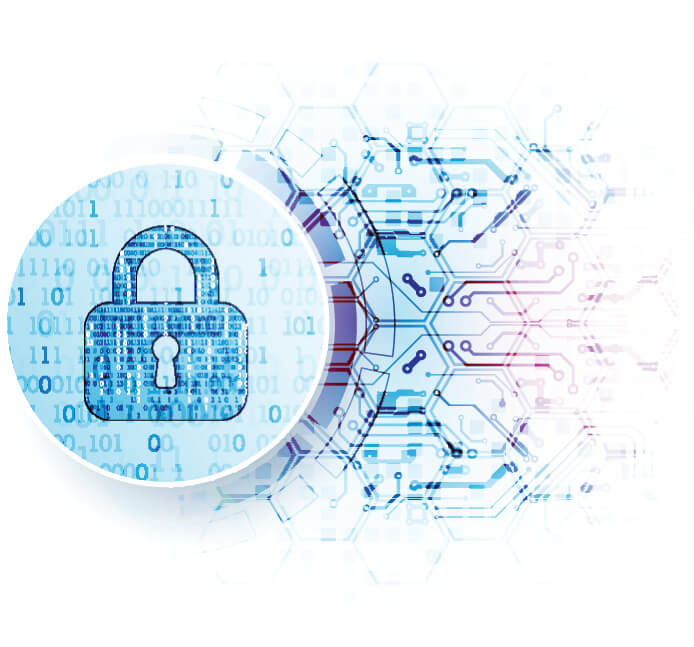 "

I've had my Retail Umbrella coverage for a number of years and it's always been a dependable and affordable product.

Frank Stanley

Retail Concepts DBA Sun and Ski Stores
"

Thank you Laura.

Though I have never met you, you've been a good friend and certainly a great asset to MusicPro. Thank you for your help and patience with my somewhat sloppy records keeping. We travel quite a bit and I am very much at ease regarding the safety of my equipment while we are gone. I know that, emotionally, nothing could replace my first "professional guitar" - a Gibson Johnny Smith Jazz model, but knowing that I have you watching my back - potential loss wise - is very comforting.

Orrin

MusicPro Client
"

I want to spread the word about how efficient and effortless obtaining Umbrella coverage for Restaurant was.

Jerry Katzoff

Il Mulino Restaurant
Commercial Sq. Ft. Using Bolton Street Real Estate
Retail Receipts Using Bolton Street Supermarkets
Restaurant Receipts Using Bolton Street Restaurants